We can help
Reclaim
Revenue
Piracy hurts your earnings. Take back what is rightfully yours.
Reduce
Stress
Content leaks are upsetting to discover. Affirm your well-being so you can focus on doing what you do best.
Protect
Reputation
Safeguard your brand from impersonators to defend your name.
Manage
Consent
Shield your honor by recovering pirated content to preserve your bodily autonomy.
See what's inside
Our software crawls the internet for brand copyright infringements, alongside manual, comprehensive scans completed by our trained agents.
We inspect:
Google Search, Image, and Videos results
Websites: video-streaming sites, forums, peer-to-peer sites, and more – 32,000 websites are inspected.
File hosting services
Social media platforms: Reddit, Instagram, Twitter, YouTube, Tiktok.
To this day, we have detected more than 4 billion copyright infringements for our clients.
Read our reviews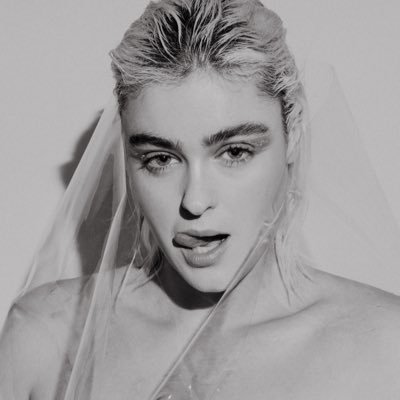 🩷 Thanks to @Rultacom I can post across my pay sites without stress, as they work in the background removing leaked content from across the internet🩷🥰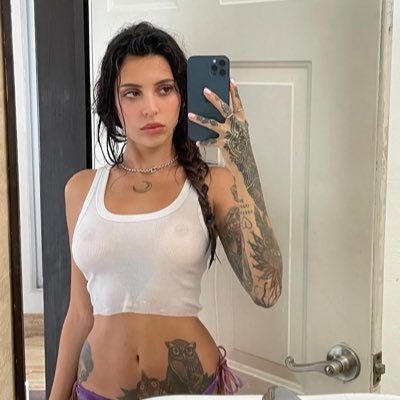 Girls! I've been using the best DMCA takedown service ever! I'm so happy and thankful to @Rultacom for taking down all my stolen content 🥰🥰 go try them out seriously the best!!
Our index size:
12
billion
known infringements
We have your back
Trust us to shield your brand from content thieves.
Quick Setup
Our fast and effective service means that your account will be up and running within 24 hours, with your first detailed report of detected copyright infringements available to view on your dashboard.